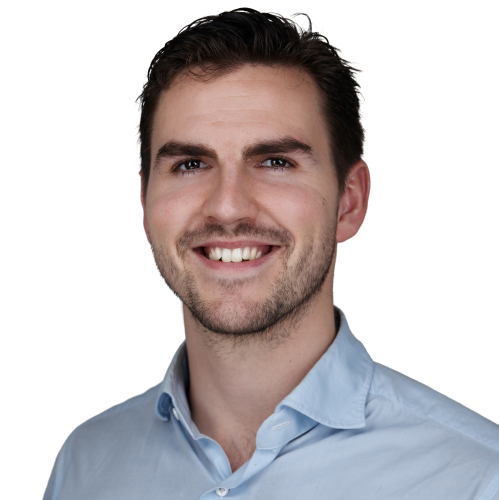 LinkedIn
Yorán Meijers
My deep-rooted passion for all things food propelled me to pursue it both academically as well as professionally. I get excited by the opportunity to drive positive change in this industry through working with ambitious entrepreneurs.
What I did before
I worked briefly across research, process technology, product development in the food industry before joining the venture capital world. I also tried building a healthy foodservice venture.
One technology theme that inspires me
I'm excited about what's to come for the largely undigitized food industry. Digital tools have dramatically transformed other industries.
What motivates me
The opportunity to transform the food system from a destructive to a regenerative force in the world.
One bit of advice I would give to my 20-year-old self
Invest time to be able to enjoy the journey even more than the destination.
My education
I have a BSc and MSc in Food Technology from Wageningen University.
My book tip
Jared Diamond's Guns, Germs & Steel. A take on explaining how the world turned out as it did. Interestingly, the crops and animals that were originally present in specific geographic areas play an important role.
My go-to recipe
Nothing beats an oven baked sweet potato salad with Greek feta, caramelized onions and a EVOO-balsamic-honey dressing.
My guilty pleasure
Buying gadgets like a health tracking ring and personalized audio headphones.