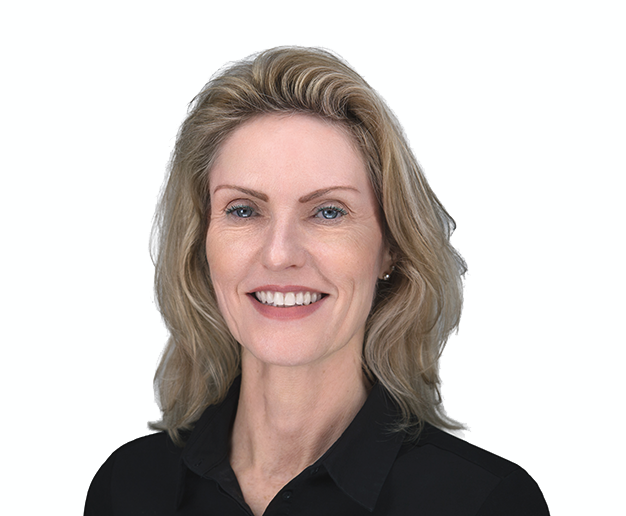 Anneke Stelte
It's great to be part of a passionate team, and it motivates me to do better every day. There is no great cause without great people. True believers can make the difference.
What I did before
Before joining Anterra, I worked in sustainable energy and healthcare for several other VCs.
My education
I studied English Language and Culture at Utrecht University and Psychology in Deventer.
My book tip
The Salt Path by Raynor Winn. A beautiful story about loss, love, hope, and finding happiness in the smallest things.
My favorite food show
The Hairy Bikers. Unconventional and down-to-earth chefs.
A bit of advice to my 20-year-old self
Don't take a decision based on your fear of the outcome; take the decision because it feels right, whatever the outcome.