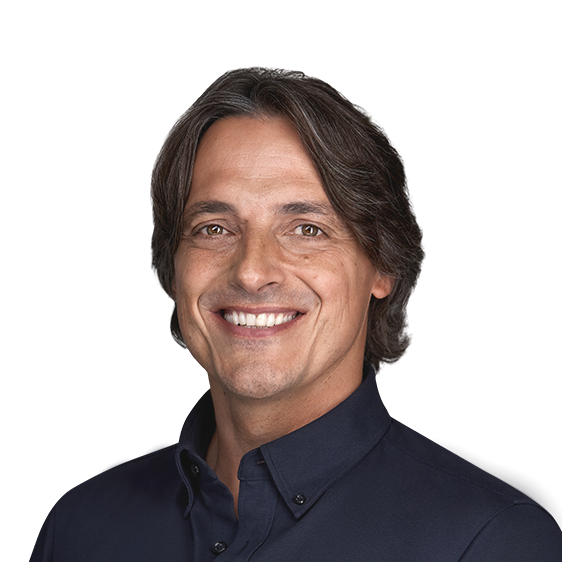 LinkedIn
Adam Anders
Leveraging digital and biotechnology to help farmers, consumers and the environment is my passion. From growing up on a farm to founding a VC fund, there is no better job than to share this passion with inspiring entrepreneurs.
What I did before
I'm originally from Australia, but my 20 years in private equity and venture capital took me to London, Sydney, Boston, San Francisco, Johannesburg, and Amsterdam. Before Anterra, my activities included co-founding a fintech startup, leading Rabobank Ventures, and working for Bain & Co. 
One technology theme that inspires me
The intersection of deep, new data sets, cognitive AI, and ubiquitous connectivity will undoubtedly lead to exciting new solutions, business models, and opportunities across the food value chain. 
What motivates me
Helping farmers as they enable us to enjoy more nutritious, environmentally sustainable, and affordable food. Technology and great entrepreneurs will be essential to achieving this. 
One bit of advice I would give to my 20-year-old self
Nothing is more valuable than an honest, inspiring friend (or colleague) who makes you laugh.
My education
I have an MBA from Cambridge University, England, and did two bachelor's degrees – in Law and Commerce – at my alma mater: the University of Adelaide in Australia.
My book tip
The Invention of Nature, Alexander von Humboldt's New World, by Andrea Wulf. Remarkably, Von Humboldt foresaw our devastating impact on ecosystems two centuries ago.
My go-to recipe
Grilled miso eggplant with home-smoked salmon.
My guilty pleasure
BBQ'ing (even in my Amsterdam backyard, no matter how dreary it gets) and surfing.