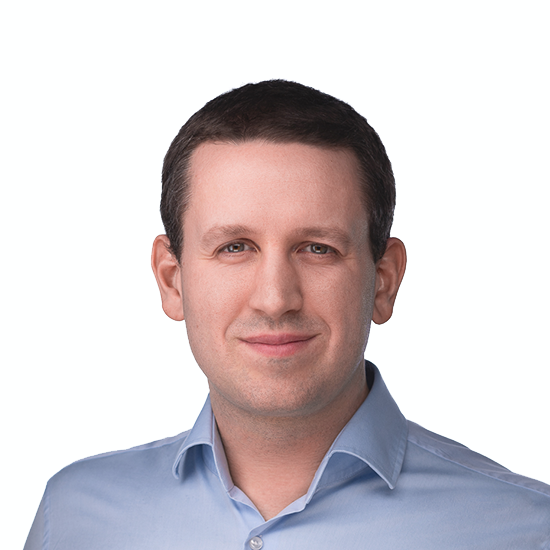 LinkedIn
Phil Austin
I have always had a passion for questioning the status quo. For testing boundaries and exploring ideas that break through them to improve on what has come before.
What I did before
My formal education provided a science and engineering foundation;  McKinsey & Company introduced me to the world of business strategy, finance and operations;  and Atlas Venture hooked me on the intoxicating world of venture capital.
One technology theme that inspires me
The pace and diversity of innovation in the life sciences arena. For all the great work that has been done to date, we've only just begun to scratch at the surface of what is possible.
What motivates me
Success and great people. One of my greatest joys in life is working alongside smart, driven, interesting people, and supporting them to succeed in their endeavors.
One bit of advice I would give to my 20-year-old self
Your accomplishments will be a culmination of relentless pursuit, serendipity, and – perhaps most importantly – the faith of others. Embrace that faith, nurture it, and pay it forward.
My education
20 years working with industry leaders, pioneering scientists, and groundbreaking entrepreneurs. Absorbing their wisdom and expertise has shaped me immeasurably as a professional.  I also have graduate degrees in pharmaceutical chemistry and in chemical engineering.
My book tip
Rick Rubin's The Creative Act:  A Way of Being.  The book is a beautiful guide towards tapping into our often elusive creative side.
My go-to recipe
Margarita.  Pure perfection.
My guilty pleasure
Audiophile-grade headphones.  Their ability to awaken your ears and pull you deep into music is both exhilarating and a reminder of the value of listening mindfully.