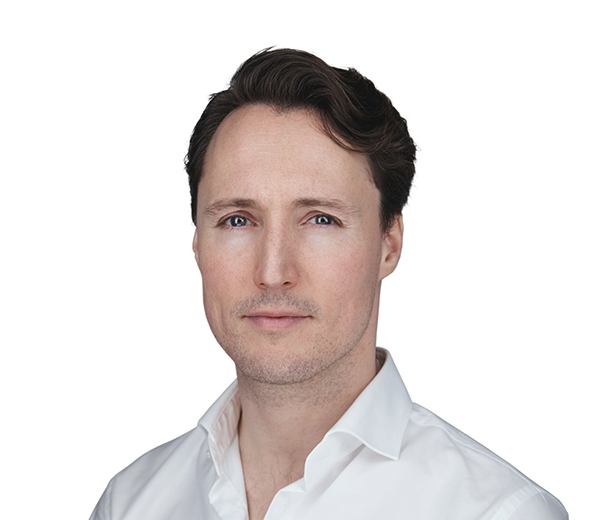 LinkedIn
Maarten Goossens
Endurance sports excite me because they challenge you with mental and physical ups and downs over a longer time frame. Anterra gives me similar excitement; our journey is a marathon in which every step counts and success is built over the years.
What I did before
I started my career at Rabobank, the world's leading financial services provider for the food & agri sector, where I worked for the M&A, corporate banking, and private equity departments in Amsterdam and London.
My earliest childhood ambition
Commodity trading. From age six, I spent hours in the woods collecting acorns to sell to local farmers, which they fed to their pigs.
How did the European ventures space change in the last decade?
European food tech grew from a tiny base to EUR 10bn in VC  annually. Early on, entrepreneurs were inexperienced, and capital was scarce. Now we work with first-class management teams and strong investor consortia.
My favorite qualities in an entrepreneur
Visionary leadership that inspires people and makes mountains move. 
The steepest learning curve in my career so far
The 2008 financial crisis taught me always to examine if the fundamentals of a business are truly sound.   
What motivates me
I'm a people person at heart, believing that human connections will make a difference. 
My education
MSc in business administration and finance from the Vrije Universiteit Amsterdam, the Netherlands, and LSE's Summer School program focused on Entrepreneurship in London.
My favorite cookbook
Hot Coals by Jeroen Hazenbroek. It's a brilliant cooking guide to mastering a Kamado, the most versatile bbq in existence.
Weird habits
Cold water swims and showers. They not only make me more alert but also calmer and more resilient.