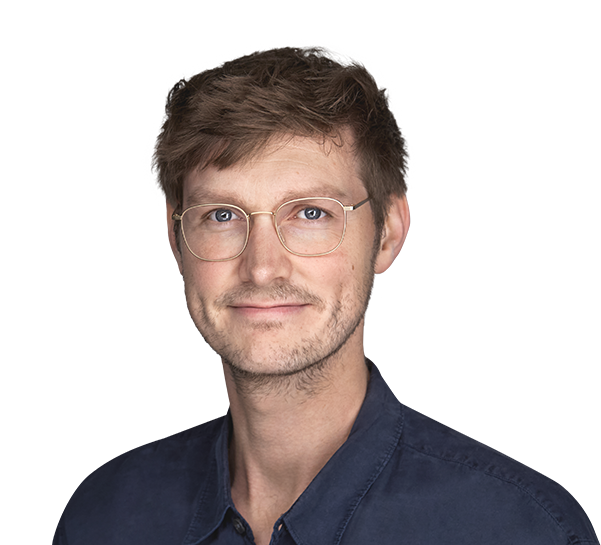 LinkedIn
Michael Topalian
Growing up in the Peak District, UK, I was surrounded by farms and had natural produce on my doorstep. I'm grateful that in my professional life, I can apply my skill set to support innovative companies trying to produce better food and make it available to a bigger population.
What I did before
I'm originally from the UK, where I spent nine years across the PwC London Assurance and then Deals practices before joining the Amsterdam valuations team in 2020. Before that, I was part of the AO-world commercial finance team responsible for their product pricing algorithm.
One technology theme that inspires me
It's hard not to be inspired and terrified by AI, with cognitive and creative barriers seemingly broken every week.
What motivates me
My anxiety over our collective future was heightened when I became a parent. I find being  part of a company that helps visionary entrepreneurs realize their potential and positively impact the world very motivating.
A bit of advice to my 20-year-old self
The task at hand is often important, but your development along the way matters more in the long run. 
My education
I have been a member of the Institute of Chartered Accountants in England and Wales since July 2014. Before that, I completed a bachelor's degree in mathematics at the University of Leeds, UK.
My book tip
The Deals that Made the World, The Billion Dollar Deals and How They're Changing Our World, by Jacques Peretti. An enlightening read about the unpredictable but transformative impact business can have on our everyday life.
My favorite food show
The Trip, where comedians Steve Coogan and Rob Brydon visit restaurants
My go-to recipe
Shakshuka – easy and versatile.