Leveraging technology to
build a safe, sustainable,
and resilient food system

Empowering farmers to sustainably produce more and get a larger cut

Clearing new pathways to boost animal health and quality of life

Improving consumer access to healthier, more nutritious foods
01
Across the value chain
We invest from farmer to consumer and everywhere in between.
02
Across stages
We engage from company incubation to Series D, but typically invest at Series A or B with an initial cheque of $1-10m.
03
Two tech platforms
We focus on companies that leverage breakthrough biotechnology or digital solutions.
04
Investing for impact
We are excited to back entrepreneurs that positively transform our planet, improve our health and improve the livelihood of everyone. We are committed to measuring and reporting our portfolio impact.
05
Leveraging a unique network
We leverage our network to provide unprecedented access to potential customers, experts, advisors and talent across the food value chain. We are backed by some of the largest institutional investors, strategics and family offices associated with our sector, including Rabobank, Eight Roads (Fidelity International), Novo Holdings and Tattarang.
06
Connecting divergent ecosystems
Our team is at the heart of the massive but disconnected technology, investor and agrifood ecosystems. Our network reflects more than 15 years of acting with integrity and believing in the future of food. We co-founded F&A Next with Rabobank and Wageningen University, Europe's leading annual agrifoodtech gathering.
Initial cheque size
$1-10m
Assets under management
> $450m
Global mandate, primary focus
North America & Europe
First transatlantic agrifoodtech fund, founded 2013
Amsterdam & Boston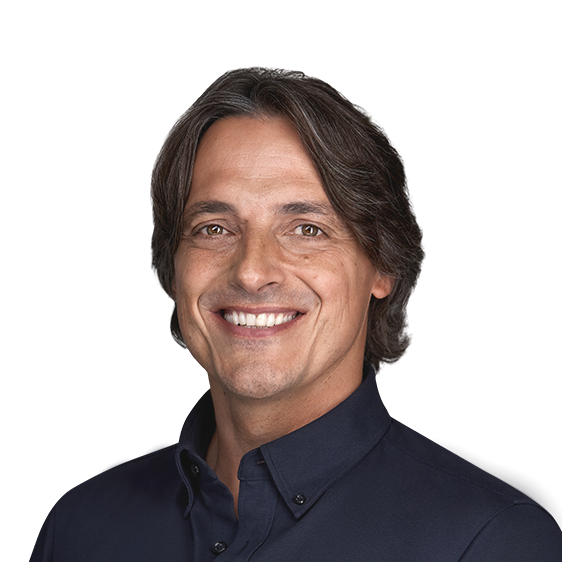 Adam Anders
Managing partner & co-founder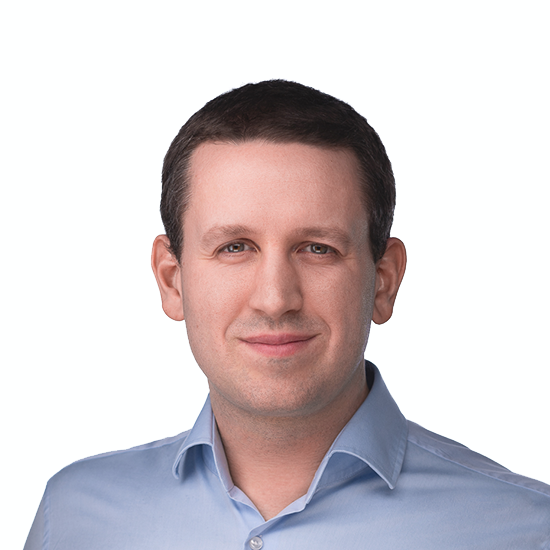 Phil Austin
Managing partner & co-founder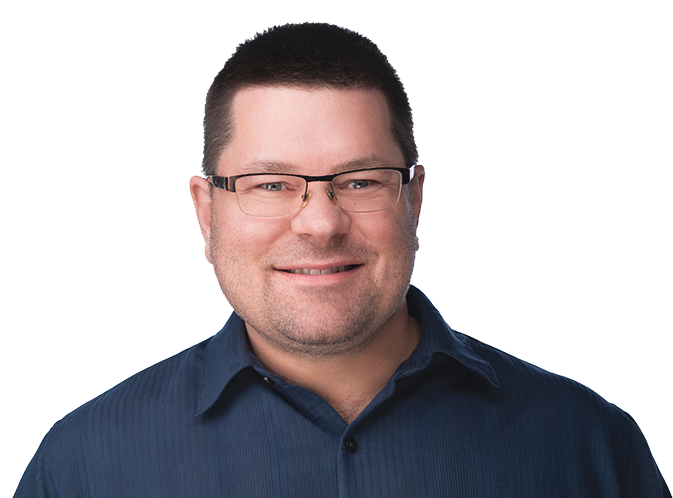 Brett Chevalier
Chief scientist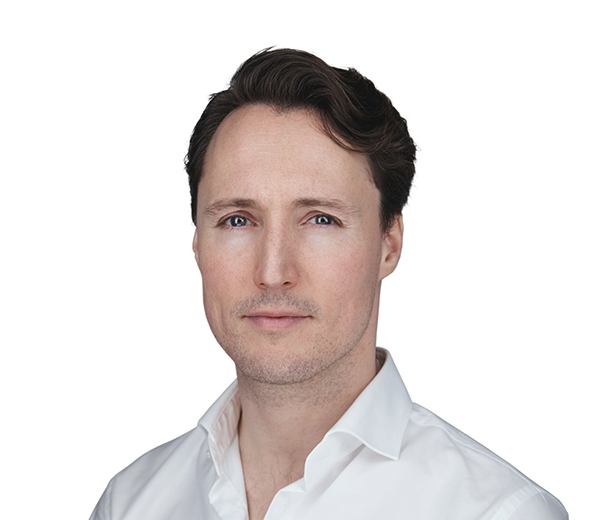 Maarten Goossens
Partner & co-founder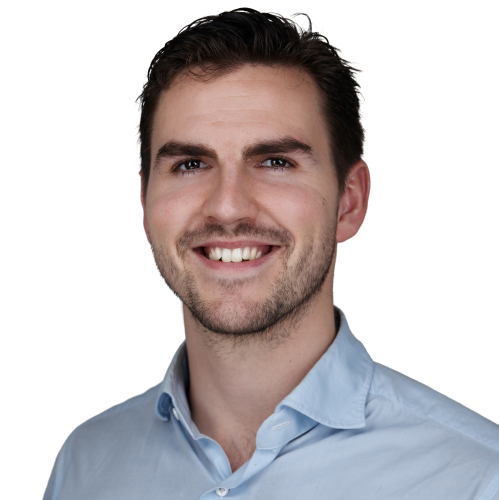 Yorán Meijers
Associate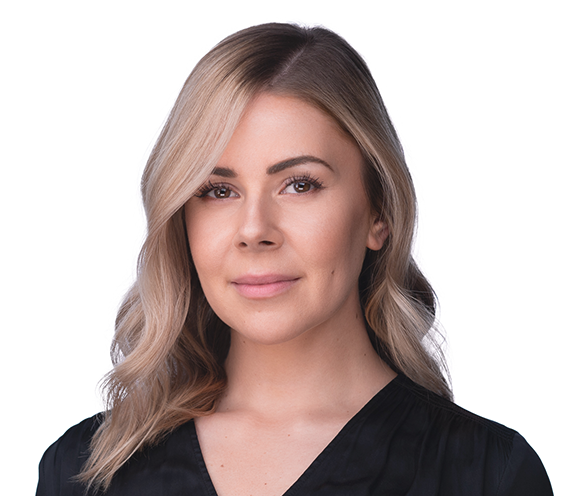 Neira Pekmez
Office manager Boston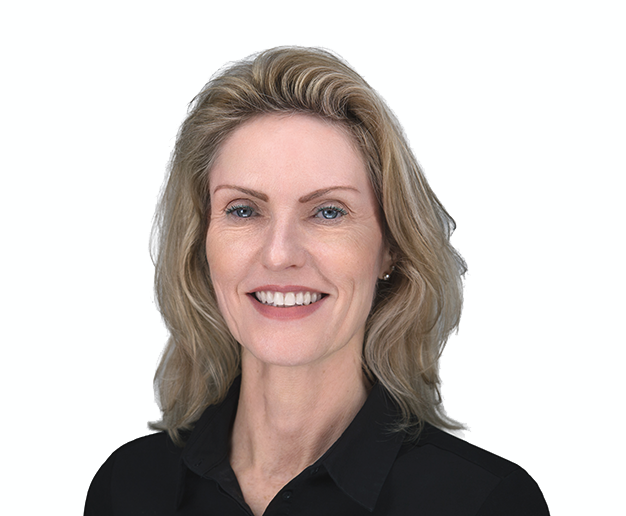 Anneke Stelte
Office manager Amsterdam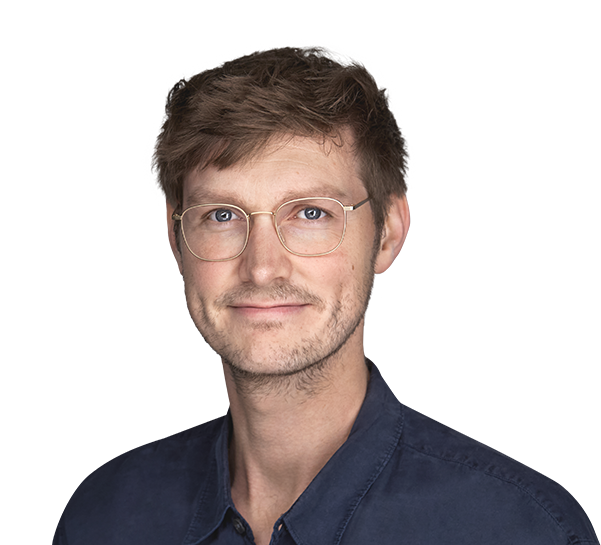 Michael Topalian
Finance director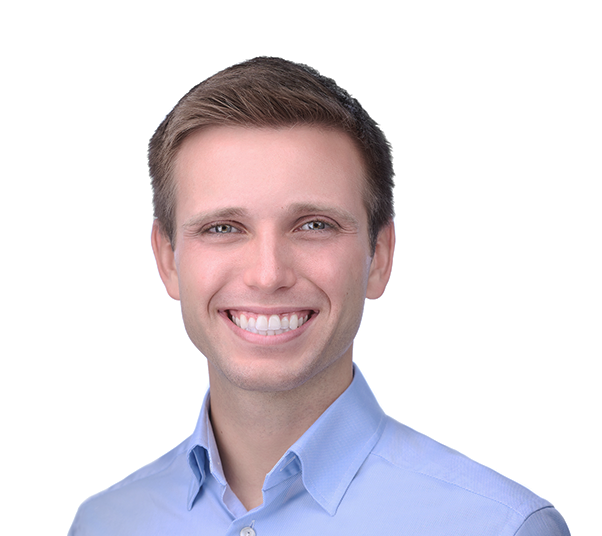 Michael Widmann
Associate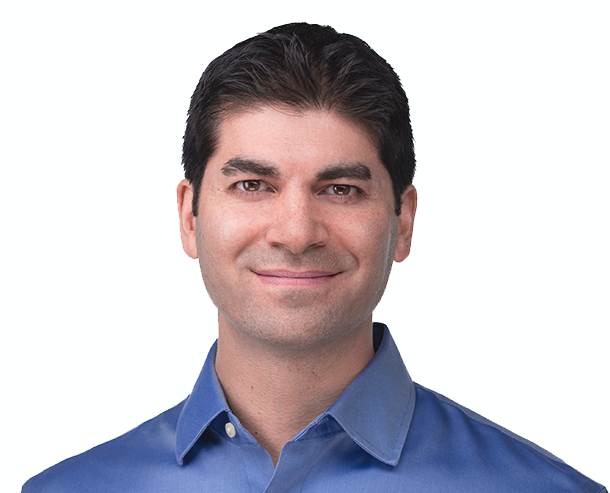 Brett Wong
Principal
Team