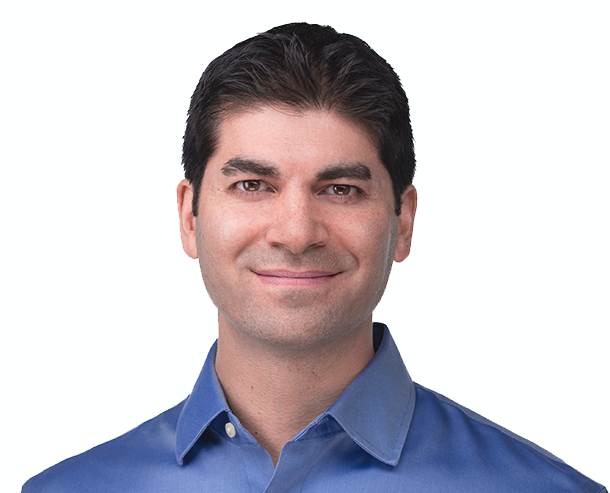 LinkedIn
Brett Wong
Food and agriculture are in my DNA. My father is a serial entrepreneur, predominantly in crop genetics, and my family owns and operates several F&A companies ranging from greenhouses to a lab specializing in food and drug analysis. I also lucked out with a sibling who's the owner and pastry chef of a prize-winning restaurant.
What I did before
I started my career nearly 20 years ago in F&A as a project and process engineer in the biofuel industry. I then transitioned into equity research covering agriculture and ag biotech companies. At my last stop before Anterra, I held a senior leadership position at a digital agriculture company.
Best piece of advice I've ever received
Plant your corn early…
What motivates me
Working with others and leveraging each other's skill sets to achieve something that far transcends what we could have achieved as a group of individuals. 
A bit of advice to my 20-year-old self
Enjoy the journey, and don't be fixated on the end goal, which is bound to turn out differently. 
My education
An MBA from the University of St. Thomas and a BS in Chemical Engineering and Biotechnology from Tufts University.  
My go-to recipe
My family's Gee Bao Gai or paper-wrapped chicken [sorry, the recipe is a family secret]. 
My guilty pleasure
Dancing, any style, but mainly hip-hop, as I co-founded a dance company once upon a time.