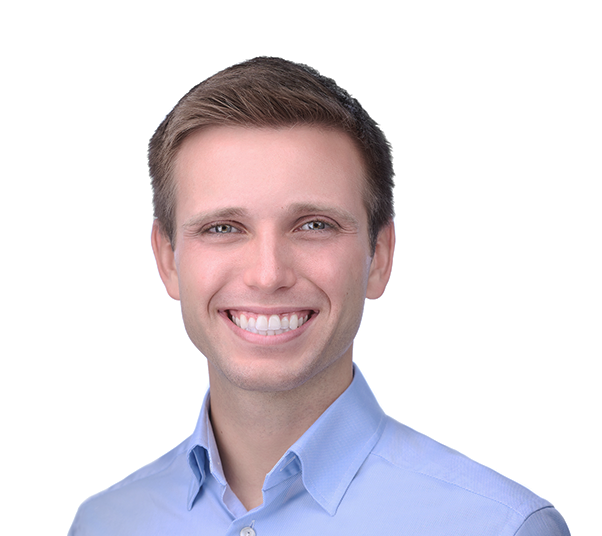 LinkedIn
Michael Widmann
The kitchen is my happy place; filled with friends, treasured memories, and most importantly: great food. I love working with entrepreneurs to innovate to make the kitchen healthier, tastier, and more sustainable.
What I did before
The bulk of my career has been in management consulting at L.E.K. Consulting, where I focused on biotech and pharmaceutical companies.
My education
I studied Environmental Sciences at Duke University and am currently working on my MBA at Harvard Business School (Class of 2024).
My book tip
The Lorax by Dr. Suess – nothing like a kids book to bring you back to your roots and remind you of your purpose.
My favorite cookbook
The Superiority Burger Cookbook tells you the secrets of my favorite vegetarian restaurant in NYC.
My guilty pleasure
Spending all night rewatching the best lip syncs on RuPaul's Drag Race.