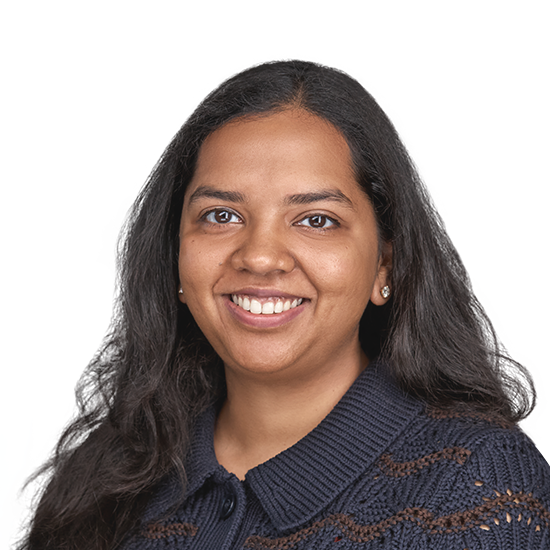 LinkedIn
Kanupriya Rungta
Growing up in India with a mom who is a trained chef, I have been passionate about food for as long as I remember. As I built a career in healthcare, I realized that healthy food is the source of wellness and curing disease.
What I did before
I started my career working on end-stage renal disease before spending time as a development consultant in India and then helping build a primary care telehealth company. This journey has taken me to the US, India, the UK, Mexico, and now the Netherlands.
One technology theme that inspires me
The recognition that food is upstream healthcare – and how we eat can alter mental, emotional, and physical health.
My education
I am an economist by training, with an undergraduate degree from Claremont McKenna College in the US and an MBA from the London Business School, UK.
My book tip
Americanah by Chimamanda Ngozi Adichie – a constant reminder that the experiences of people from different places can be remarkably similar.